A second chance in life, an opportunity for education and self-sustaining life skills
Mathrubhumi Charitable Trust, Warangal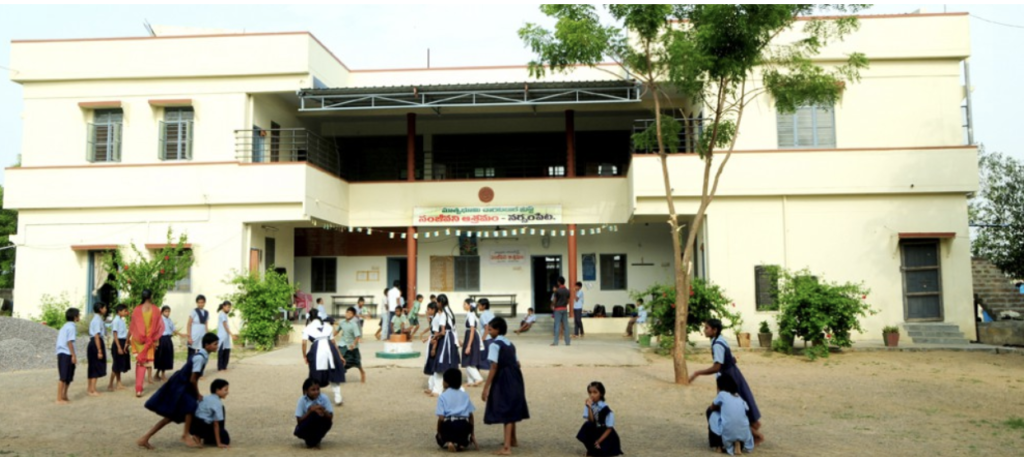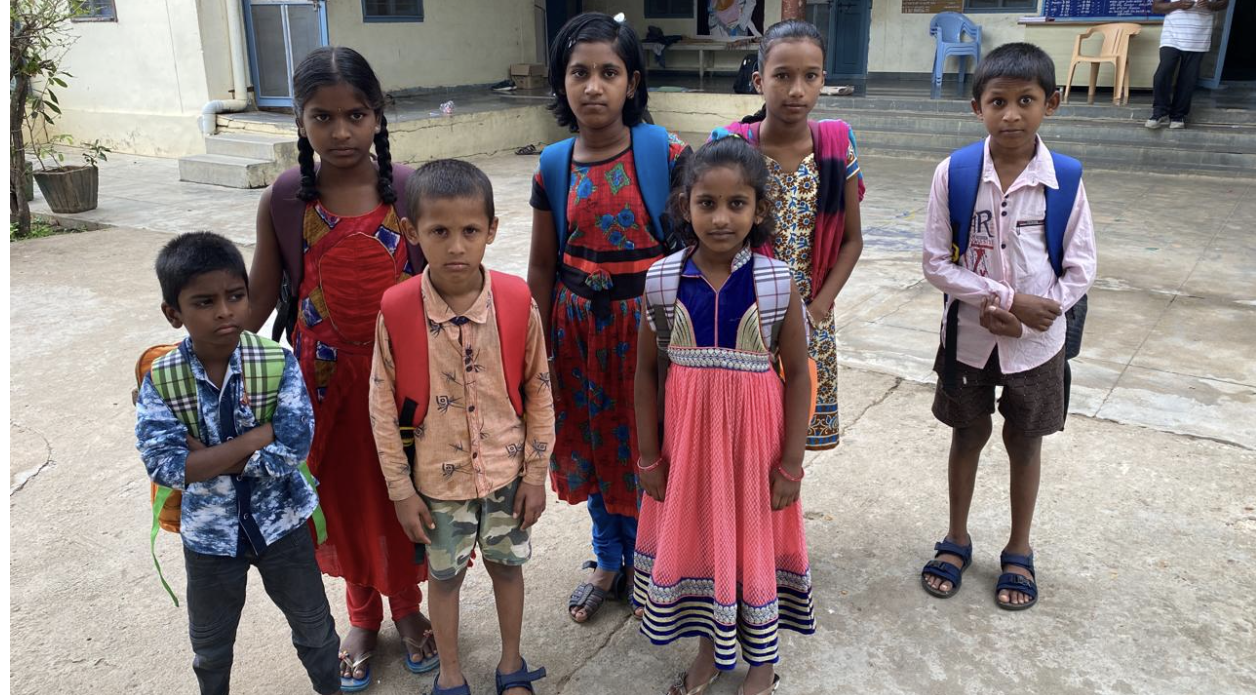 "Service to humanity is service to god" By this Aryan's saying it is understood that if we serve the poor, the needy, the neglected hungry people, we will be given the bliss of solvation (NIRVANA) which is what our saints seek the God Almighty. When you help the helpless people, see their gratitude expressed in return, the light in their eyes (glittering happiness); you experience such a joy, the "Joy of Heavens". Individual giving to the needy is good, but making a lasting difference in the lives of children requires a sustained giving and a great deal of work that only organizations like Mathrubhumi Charitable Trust (MBCT) can provide.
MBCT provides a residential facility and takes full care of about 60 orphan children of ages 1st to 10th grade in Narsampet, Warangal district. It also provides educational assistance to several students outside of its residential facility. Graduating children look for continued support in their higher education or vocational training. It is very gratifying to see some children becoming engineers (one reached IIT Madras), nurses, and technicians.
Nachiketa Tapovan Vidya Mandir, Madhapur, Hyderabad
Nachiketa Tapovan, Hyderabad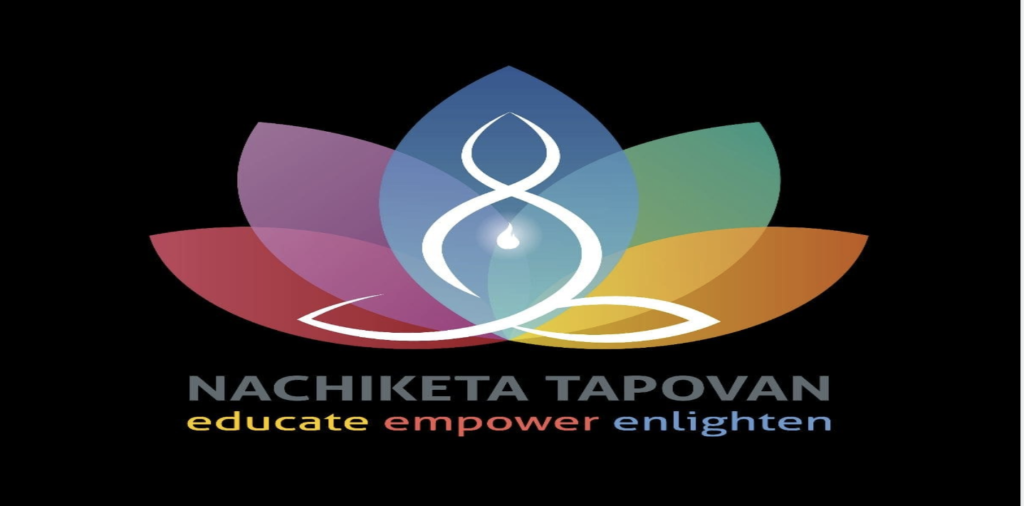 Nachiketa Tapovan, a spiritually oriented, service organization formed in 1999, started with a small group of under-privileged children in a make-shift shed. Nachiketa Tapovan as of now houses 245 students, from Nursery to 10th Class, in a building with classrooms, a science lab, library and a multipurpose hall. An in-house kitchen staff prepares nutritious mid-day meals and provides milk and snacks daily to the students.
Tapovan aims at spreading moral and spiritual values to translate it's ideals into practical activities like providing holistic education for children, irrespective of caste, creed, community or gender, looking upon them as absolute manifestations of the Divine

Aarti for Girls ...........